Citoyens / Loisirs et vie communautaire /  Tourisme / Chute de Luskville
Luskville Falls flow over the Eardley Escarpment, a unique natural habitat in the western sector of Gatineau Park. Spring is the best time to visit, when the waterfall becomes a huge cascade as the snow melts. A trail climbs the Eardley Escarpment nearly 300 meters, and leads to lookouts and a fire tower. It is a beautiful place to hike or picnic, and even from where to gaze at the stars !
Gatineau Park is managed and protected by the National Capital Commission.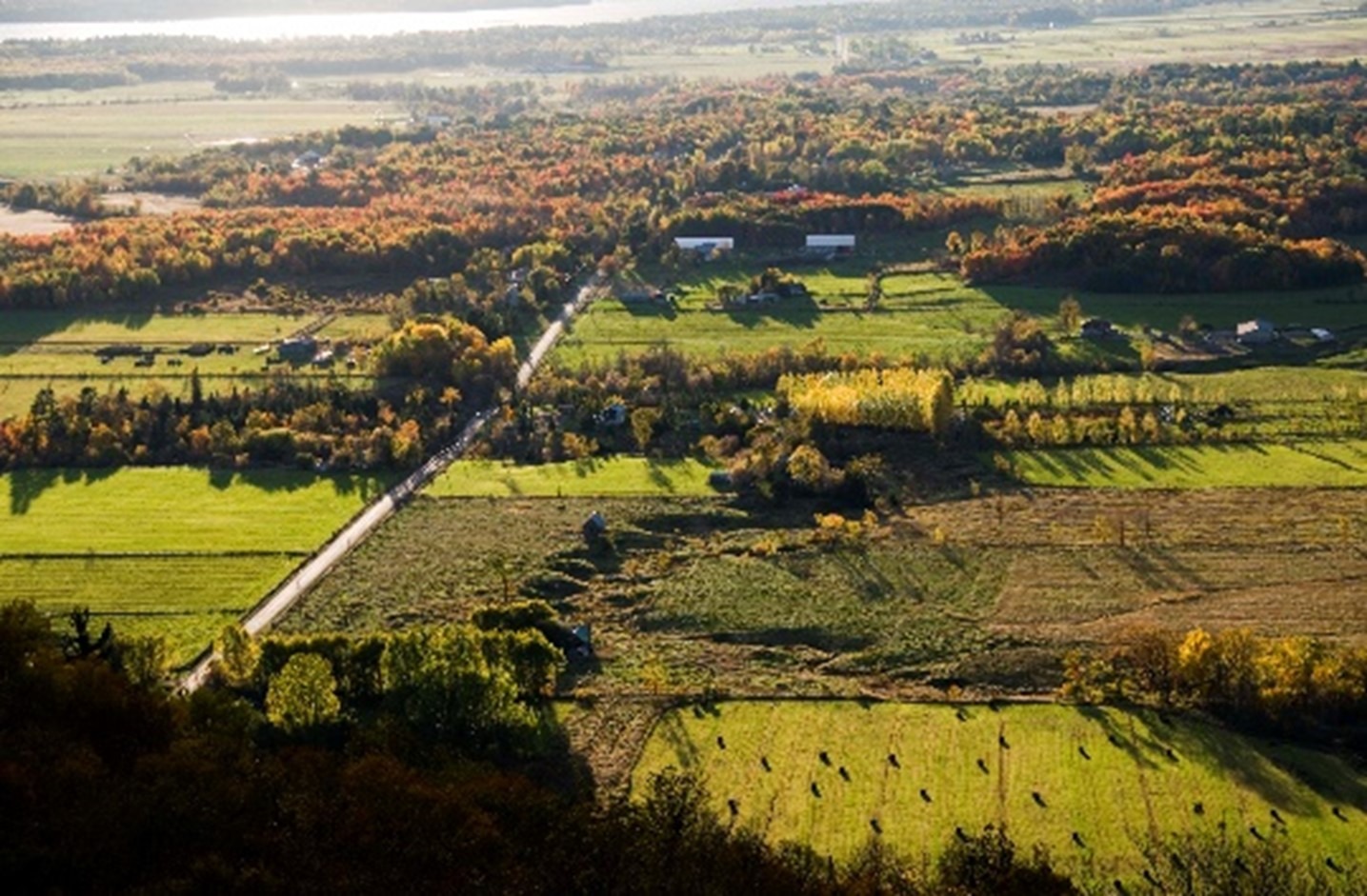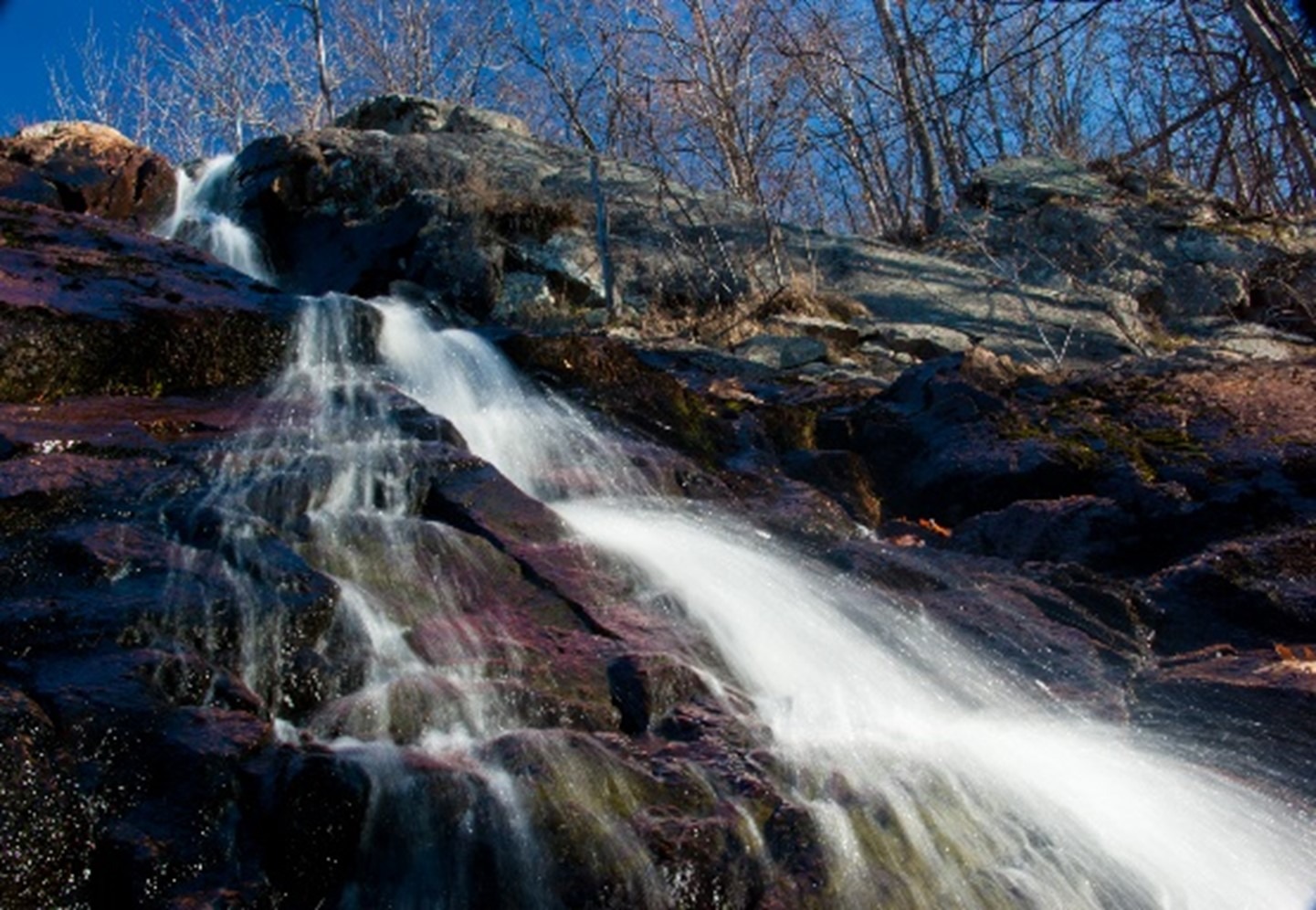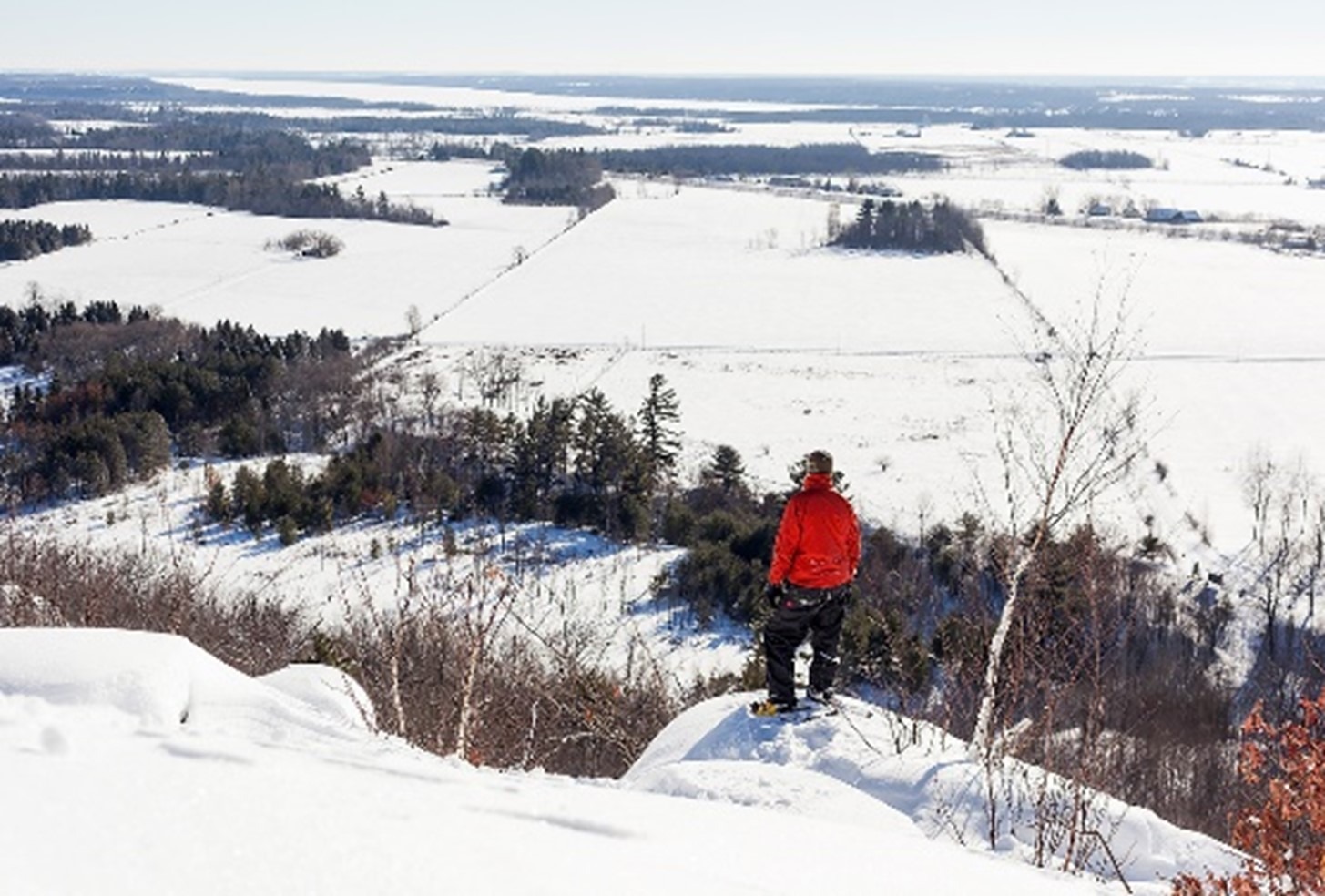 Facilities available
Parking
The Parking at the Luskville Falls is free of charge. It is closed during the Winter.
Toilets
There are dry toilets in the parking lot.
Picnic area
There are picnic tables and open-air barbecues in the parking lot.