Citizens / 2021 Elections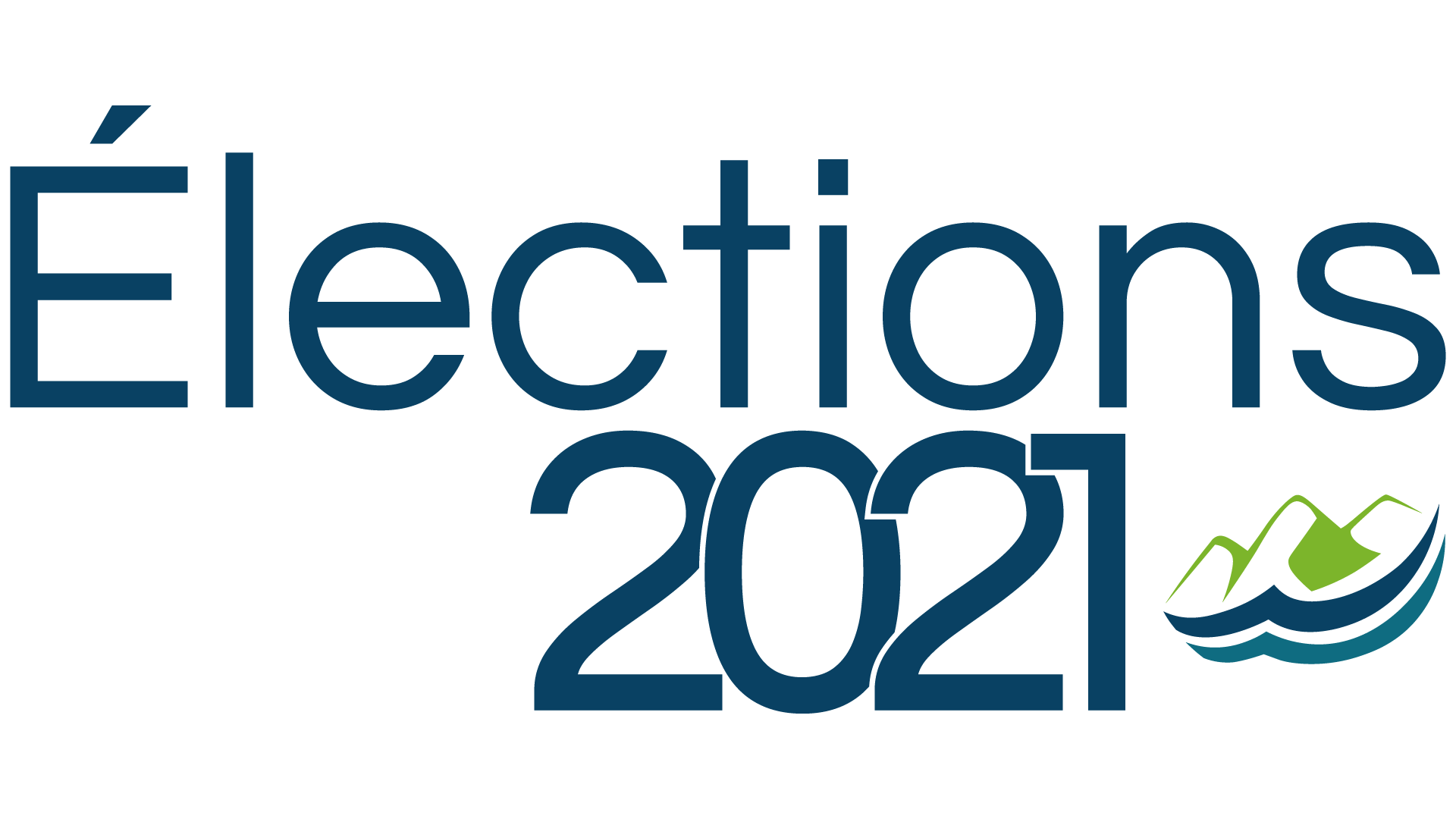 The Act respecting elections and referendums in municipalities (LERM) provides for general municipal elections to be held in every municipality in Québec on the first Sunday in November every four years.
The next municipal general election will be held on November 7, 2021.
The returning officer is responsible for ensuring that the election is held and that the election procedure, from the nomination stage to the proclamation of the election following the poll, is carried out properly.
Returning Officer : M. Pierre Said
Secretary of election : Mme Geneviève Latulippe
Office of the Returning Officer : Town Hall, 2024, route 148, Pontiac (Québec) J0X 2G0
Telephone : 873 455-1915
Email : elections@municipalitepontiac.ca
To learn more about the 2021 municipal elections, please visit:
Election candidates
Any person interested in running for office must be eligible and must file a nomination form in the office of the Returning Officer.

Accepted applications
Pontiac - Candidacies - 2021 Municipal Elections
Conditions of Eligibility
To be eligible for election as a member of Council, a person must be entitled to be registered on the electoral roll of the Municipality and have resided on the territory continuously or not for at least the last 12 months as of September 1, 2021.
Municipal candidate's kit

Nomination form
It is possible to obtain the nomination form in electronic format by clicking on the button below or by consulting the Élections Québec website.
Nomination form

Nomination Filing Period
The candidate must file his or her duly completed nomination form, along with the appropriate documents, from September 17 to October 1, 2021, at the office of the Returning Officer at the Town Hall located at 2024, route 148, Pontiac (Québec) J0X 2G0.
Considering the current pandemic situation, the Returning Officer invites you to prioritize making an appointment by telephone by dialling 873 455-1915 or by email at elections@municipalitepontiac.ca

Rules regarding funding and election expenses
If you wish to collect contributions and incur election expenses as an independent candidate or as a political party, several rules must be followed.
Funding rules and election expenses

Application for the position of Reeve of the MRC des Collines-de-l'Outaouais
Election by universal suffrage
Electoral calendar
Date
Event
September 17 to October 1, 2021, at 4:30 p.m.
Submission of applications
October 5, 2021
Last Municipal Council meeting before the election
Municipal Council is not dissolved, but must cease to sit at 4:30 p.m., 30 days prior to the election, unless an emergency exists. Both the Mayor and Councillors shall continue in office until the elected members of the new Council are sworn in.
October 21, 2021, 7:00 p.m. to 10:00 p.m.
October 25, 2021, 2:30 to 5:30 p.m.
Board of revisors of the list of electors
October 27, 2021
Last day to apply for a vote by mail
October 4 to November 5, 2021, at 4:30 p.m.
Vote by mail
October 31, 2021, and November 1, 2021, 9:30 a.m. to 8 p.m.
Location: Luskville Community Centre located at 2024 Highway 148, Pontiac.

Advance polling
November 7, 2021, from 9:30 a.m. to 8 p.m.
Election Day
Lac-des Loups Community Centre
8, Lionel-Beausoleil Road, Lac-des-Loups, QC J0X 3K0
Quyon Community Centre
2 Ferry Road, Quyon, QC J0X 2V0
Luskville Community Centre
2024, Route 148, Luskville, QC J0X 2G0
Station #1 Hall
1491, Route 148 Breckenridge, QC J0X 2G0  
Electoral staff
Recruiting
The Returning Office is currently seeking candidates to fill the following positions for the November 7, 2021, election (including advance voting):
Scrutineers ($17 / hr);
Secretaries ($16.50 / hr.)
Information and Preservation Officers (PRIMO) ($17 / hr);
Members of the identity verification panel ($14.50 / hr.)
Revisors of the voters list ($19 / hr.)
Secretaries to a board of revisors ($19 / hr.)
Reviewing agent ($16.50 / hr.)
Anyone interested in any of these positions is invited to contact Mrs. Manon Papillon papillon.manon@municipalitepontiac.ca
Voters
Everything you need to know to vote.
This document explains how to vote. It has been prepared by Elections Québec in anticipation of the elections in November.
Voter's manual