Citizens / Recreation and Community Life / Day Camp
Why choose a certified camp?
Information for the current year
Pontiac Day Camp
The Pontiac day camp offers a varied, dynamic, bilingual program certified to meet the provincial safety standards of the Association des camps du Québec.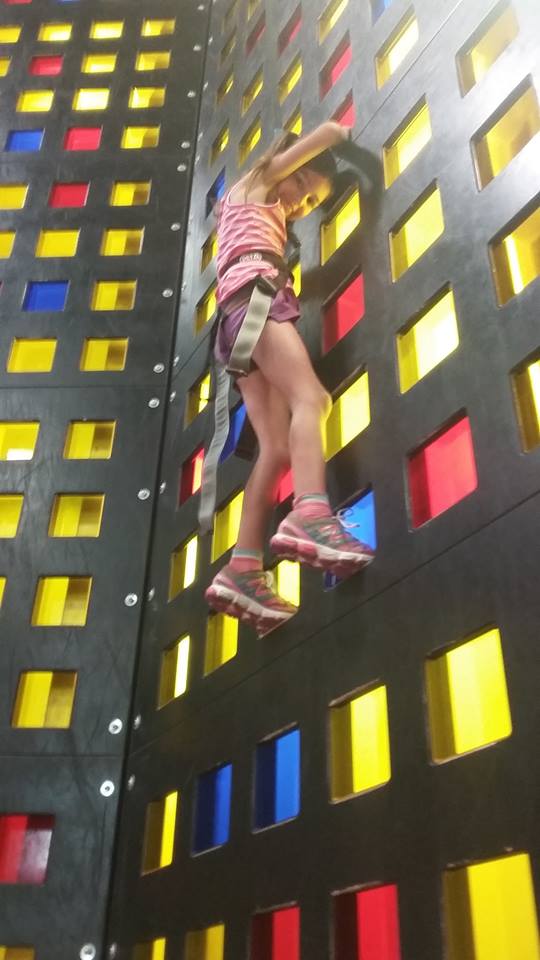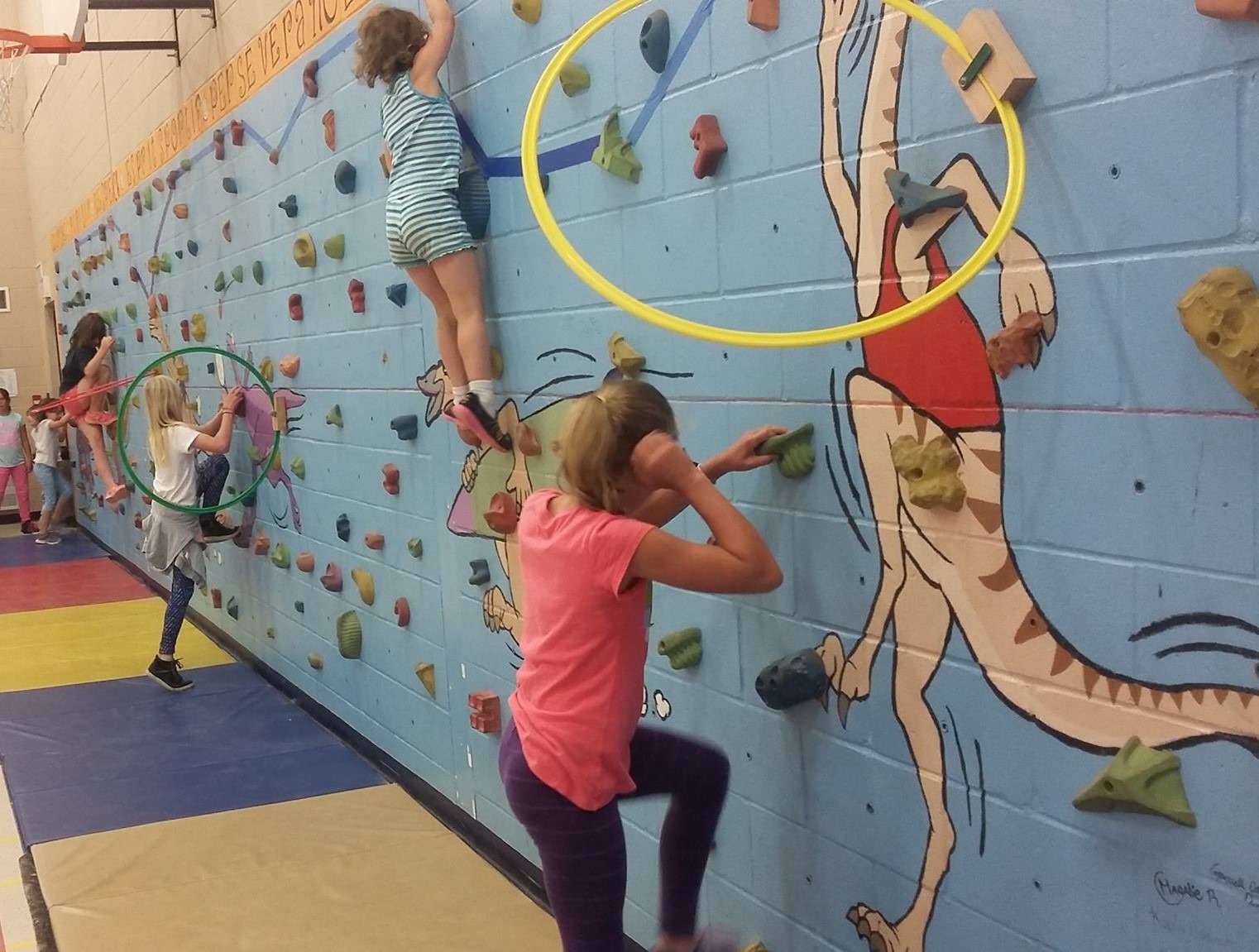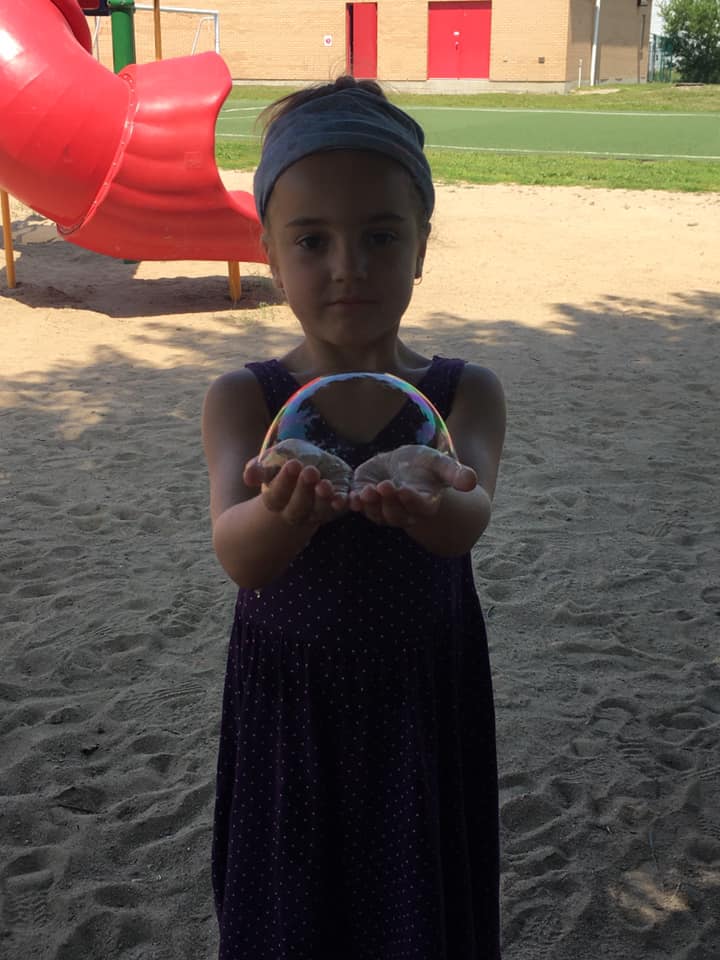 Programming
The first goal is for your child to have fun in a safe environment and discover new things. Our animators make sure that the programming includes manual, sports, scientific and outdoor activities (every week). Your child will participate in an average of 5 activity boards per day. Fun, discovery and physical activity are waiting for you!
Examples of activities:
Water sports
Culinary activities
Sports
Luskville Mountain
Camping
Treasure hunt
Survival in the forest
Drawing/crafts
Games in the gym
Gymnastics
Dance
Surprise guests
Why choose a certified camp?
Choosing a certified camp gives families the assurance that the facility meets a number of quality and safety requirements. This accreditation somehow guarantees that the prerequisites for a successful and rewarding camp experience will be met. Safety is our main concern in our camp and it is framed by several standards and policies in place.
General information
Date
From the 4th of July until the 26th of August
Place
In the premises of Notre-Dame-de-la-Joie school in the Luskville sector.
Schedule
Monday to Friday, from 7:30 a.m. to 5:00 p.m. (the animation program is from 9:00 a.m. to 4:00 p.m.)*
*Subject to change
Cost
$150.00 per child, per week (includes morning and evening childcare)
Information for the current year
NOTE: The Municipality wishes to inform you that it was not able to organize a day camp this year. Therefore, please take note that there will be no day camp during the 2022 summer season. We sincerely apologize for the inconvenience and thank you for your understanding.
Registration form    (Please send your registration form for the 2022 Day Camp to: info@municipalitepontiac.ca)
Parent's guide
Discharge and commitment  (you must also complete and return this form for each child)
Spring break
Information à venir pour l'année 2022.